TECHNOLOGICAL DEVELOPMENT
As dedicated to the pursuit of dreams, us focus on the strategy of scientific and technological innovation, increase the independent research and development efforts, the introduction of various talents, absorption of foreign advanced technology, accelerate the development of key core technologies, efforts to develop mechanical and electrical integration of high value-added, high-quality, high-tech, Hu with independent intellectual property rights and core technology and innovative products.
JIKET priority, adhere to scientific and technological product concept quality first, in the introduction, digestion, absorption and innovation across the two foundation, comprehensively promote the key technology and integration technology level, cultivating the core competitiveness, through technological innovation and advanced research and development, with a number of major proprietary technology of independent intellectual property rights and a number of influential industry and the original technology, the latest features timely grasp of the international sewing machine development, make us new product development speed and quality with the world.
JIKET use of new energy saving and environmental protection technology, equipped with built-in direct drive servo drive energy-saving motor, directly reduce the user's operating costs, compared with the traditional model of component durability increased by more than three times, not only reduced the oil stain on the fabric, but also reduce the pollution of the environment, economic and environmental significance is very obvious.
JIKET RESEARCH AND DEVELOPMENT JIKET/S&M
Research and development of new ideas
'JIKET'To focus resources on the company's development strategy to comb, dare to innovation, dares to attempt, suggests that the development of the company has a long-term vision。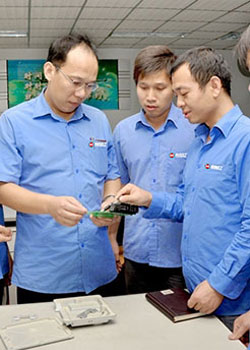 To build a new platform
Here, JIKET absorbed industry a number of first-class talent, make Chinese and western management ideas and technology route of perfect fusion.

Build a new team
The idea is the action, the company sales and technical personnel through careful arrangement, immediately put into research.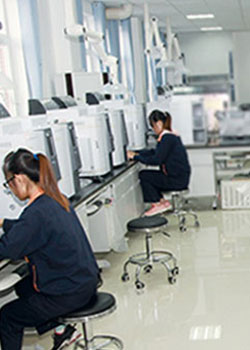 Grinding new service
In the professional, cooperation, the core value of the lead, JIKET from local operations to the global, established through the industrial chain and inter departmental collaboration technology platform.