JIKET company was founded in 1995, has now developed into a product development, design, trial production, production, testing, sales and after-sales service as one of the modern enterprise.

JIKET focus on the implementation of scientific and technological innovation strategy, increase independent research and development efforts, multi introduction of talent, absorbing foreign advanced technology, accelerate the development of key core technologies.

JIKET has advanced assembly, coating, standardized production lines, has introduced from abroad the finishing center and the assembly line, the equipment to update and upgrade.
RECOMMENDED PRODUCTS
JIKET adopt new energy conservation and environmental protection science and technology, equipped with a built-in direct-drive servo energy-saving motor driver, directly reduce the operation cost of users, the parts durability compared with the traditional model improved more than three times as much, not only reduces the fabrics of oil pollution, and reduce the pollution to the environment, economic and environmental significance is very obvious.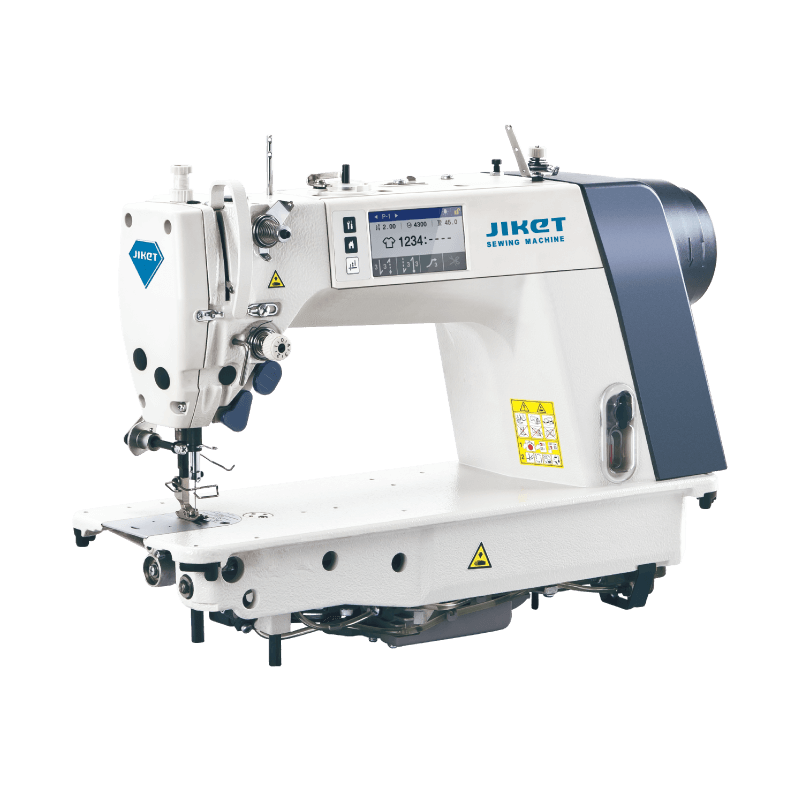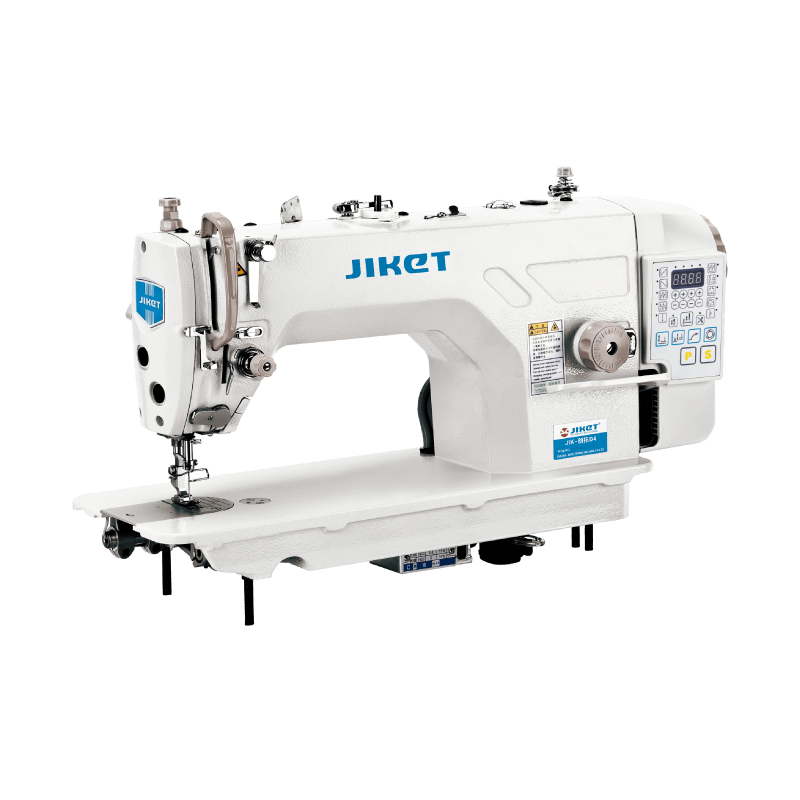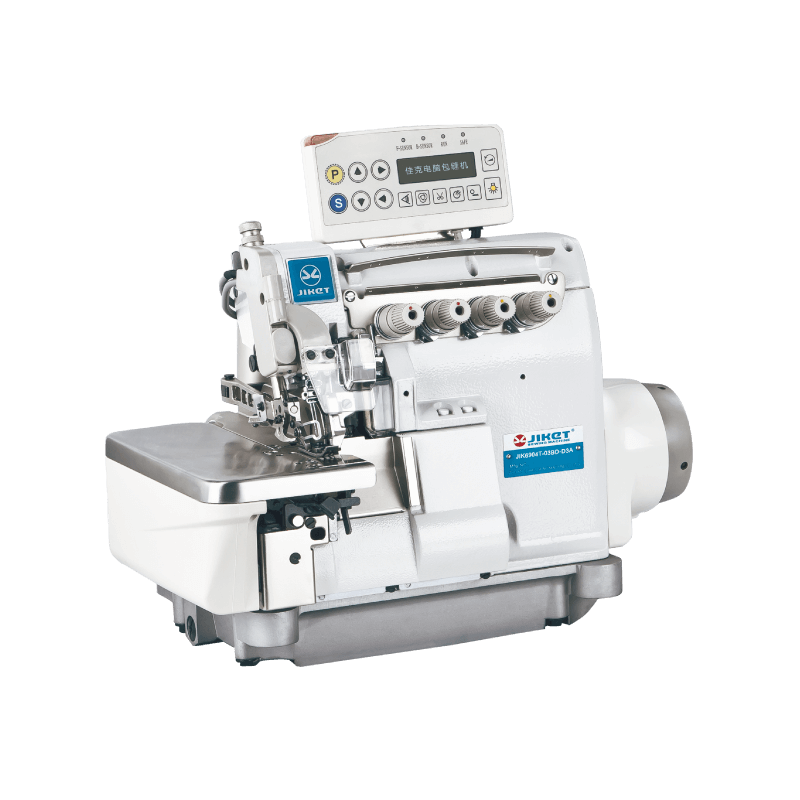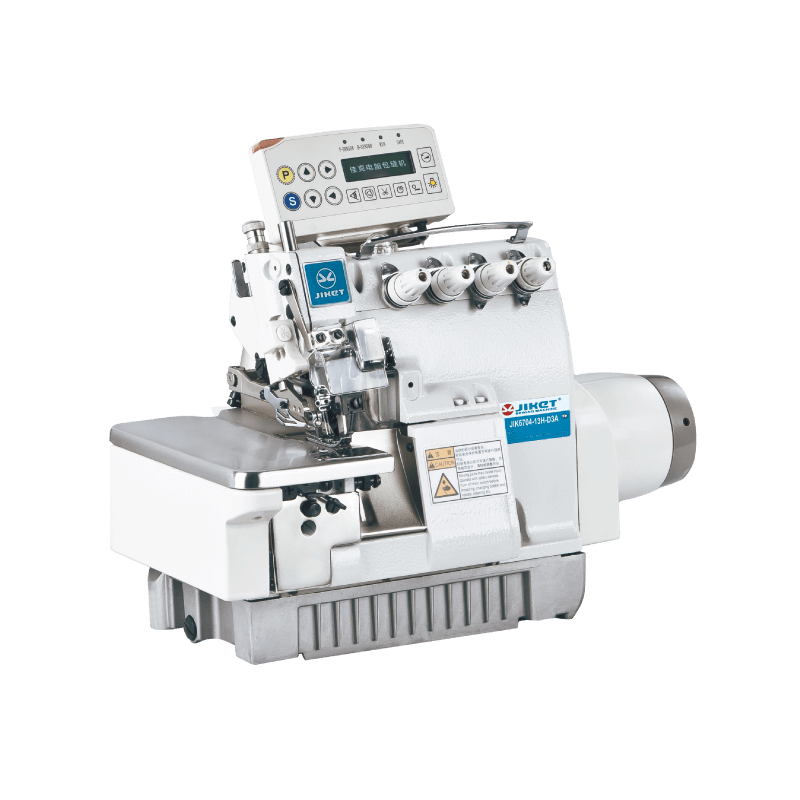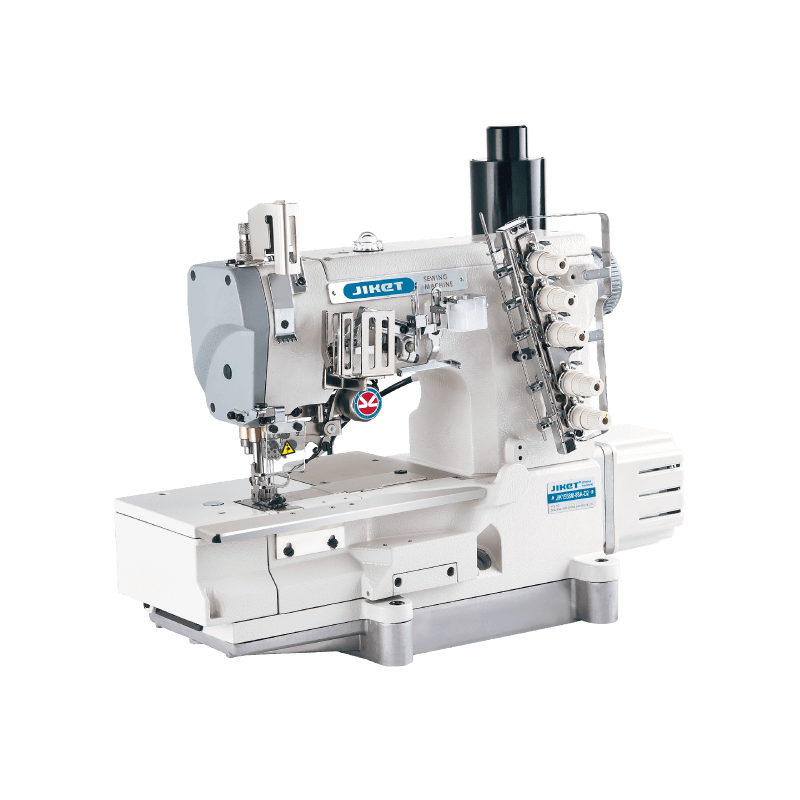 LATEST NEWS
Here provide the most fresh and fast information, you can understand the latest developments in the us through the site for the first time, but also provide the latest information,sewing machine sewing machine market, sewing machine, sewing machine equipment exhibition information related to science and technology information service.
INSTRUCTIONS
Website provides manual electronic reading online, such as accidentally lost, your sewing machine instructions can be downloaded in the website you need the product model specifications, can scan qr code to read and download on your phone.
If you have any comments or suggestions about our products or services, please fill out this form and send it to us. We will continue to improve our products and services as your reward. Note: if you need to reply immediately, please pull the customer service hotline!