WARRANTY SUPPORT
JIKET continue to expand and perfect its own marketing network, actively promote "4 s sales service".
Distribution model with "four in one" as the core, including sales, spare parts, service, customer service information feedback; provide technical training of maintenance personnel for customers, marketing business training and guidance and other personalized value-added services.
After three years of service experience, according to the actual situation of the service industry, the technical quality department has formulated the following main service modes. 3.1 Train 1.Related software functional training of target users;
2.Related software functional explanation for end users。
3.2 Telephone service we built a 24 hours service call, the user can call the company service call at any time, get the following services: 1.Operational training: operation can be difficult to answer questions。
2.Frequently asked questions: technical staff at any time to answer the common questions raised by users; using telephone, fax, e-mail form.
3.3 Site service users in the use of our products in the process, can not solve the problem through the above approach, the customer service department will arrange service personnel to the user where the site guidance and services.
Service Content
1、On behalf of consumers to install, debug products; service content diversification
2、According to consumer requirements, the use of technical guidance and other aspects;
3、Ensure maintenance spare parts supply;
4、Responsible for maintenance services;
5、The implementation of "three" of the product, which guaranteed repair, replacement and return (many people now think that the product is customer service service for the "Three Guarantees", which is a narrow understanding);
6、Handle consumer letters and visits to answer customer inquiries. At the same time in various ways to collect consumer opinion on product quality, and timely improvement in accordance with the situation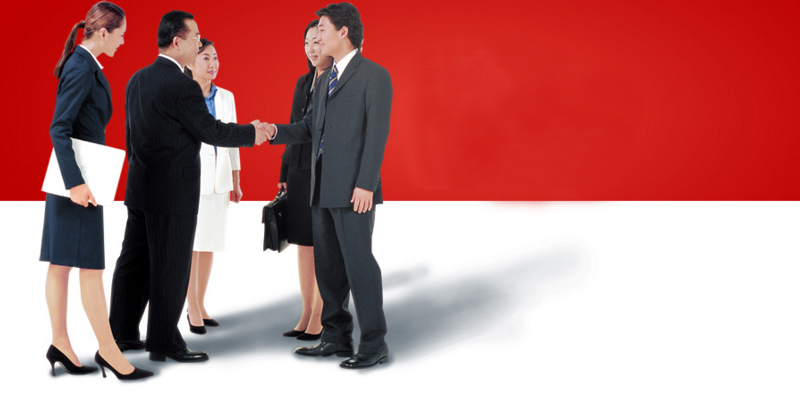 OUR COMMITMENT
A clear goal, highly responsible, cohesive, strong execution, always innovative team